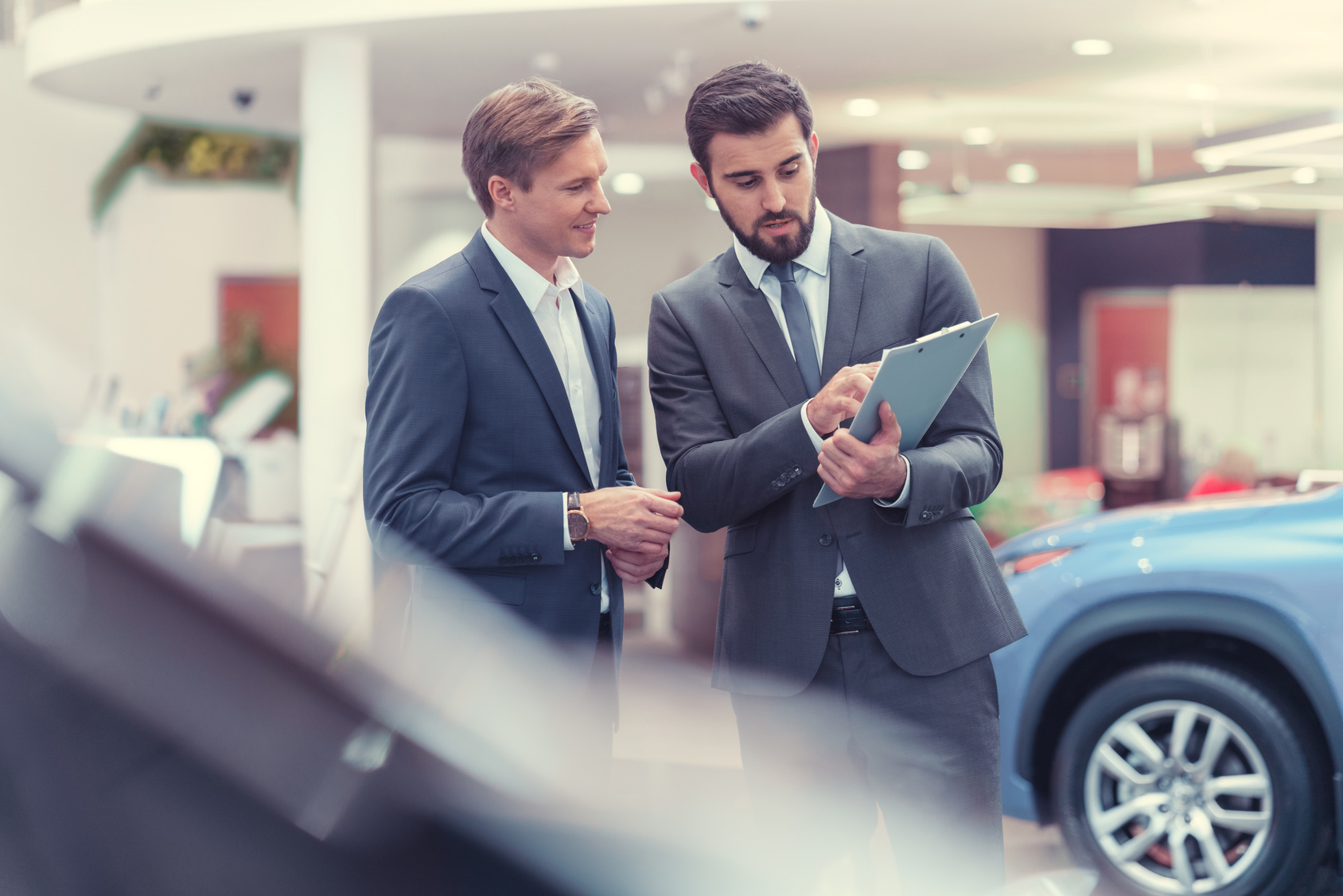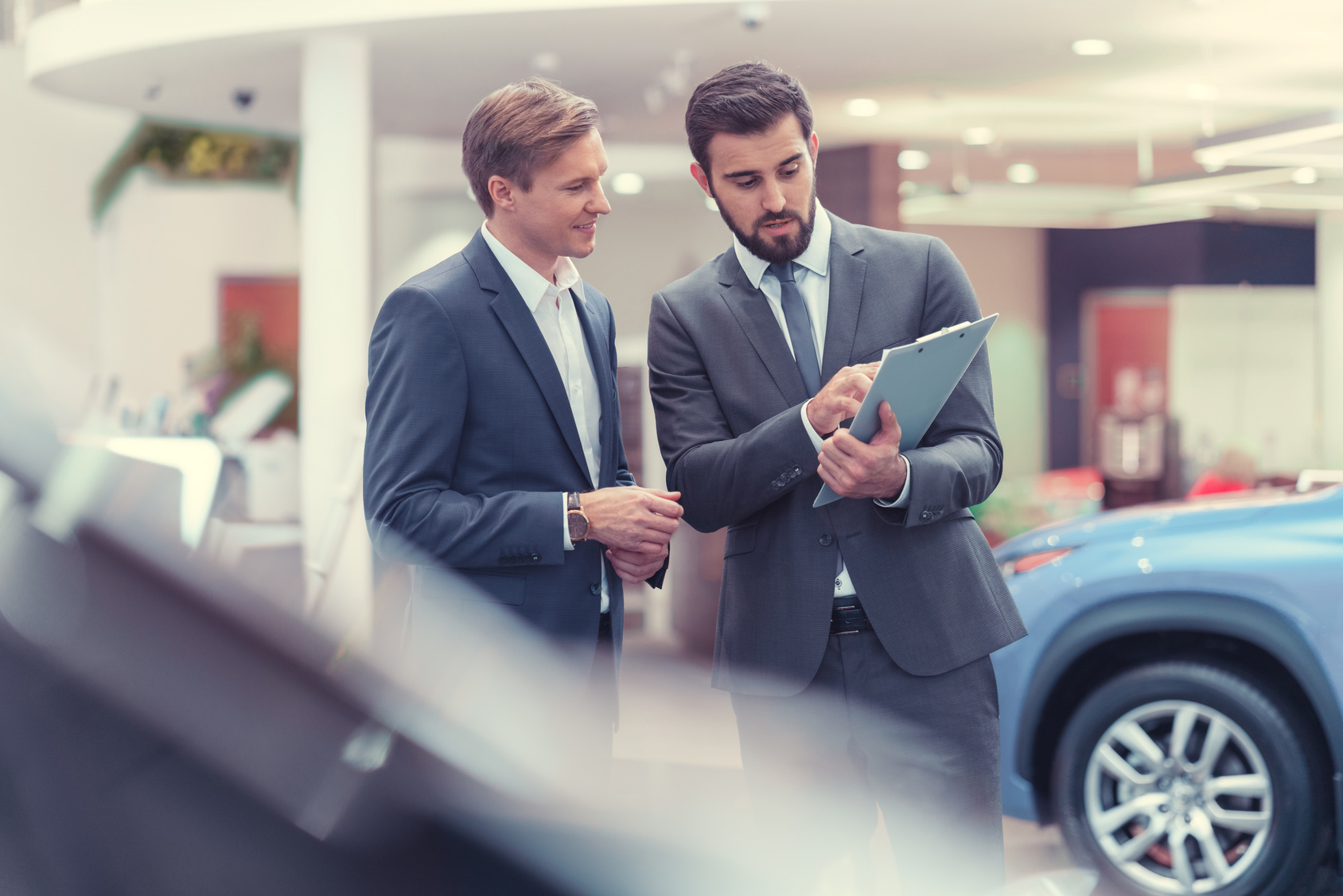 How do we stand out?
We serve over 200 locations in 120 countries.
We provide door to door service from the point of origin to the destination and extensive solutions at every point in the supply chain.
Our diverse base of clients representing many industries makes us flexible, which is why we can provide you with a wide range of services tailored to your needs.
Company address
Brukowa 24
91-341 Łódź
Contact info
biuro@centrostallogistics.pl
600 424 216