We organize domestic transport and international transport across Europe. We also deal with forwarding containerized loads.
As part of road transport, we offer the possibility of transporting neutral goods, goods requiring controlled temperature, hazardous ADR materials, traditional and out of gauge cargo and goods from the FMCG industry
Centrostal Logistics enables clients to use integrated services of transshipment and distribution of goods received from the railway.
Our services
We offer transhipment of all kinds of goods, including:
very heavy and unusual goods like blocks and stone slabs
machines, pipes, steel coils
sheets, various types of constructions, general cargo, etc.
We transport containers, general cargo, OOG loads to any place in Poland and Europe.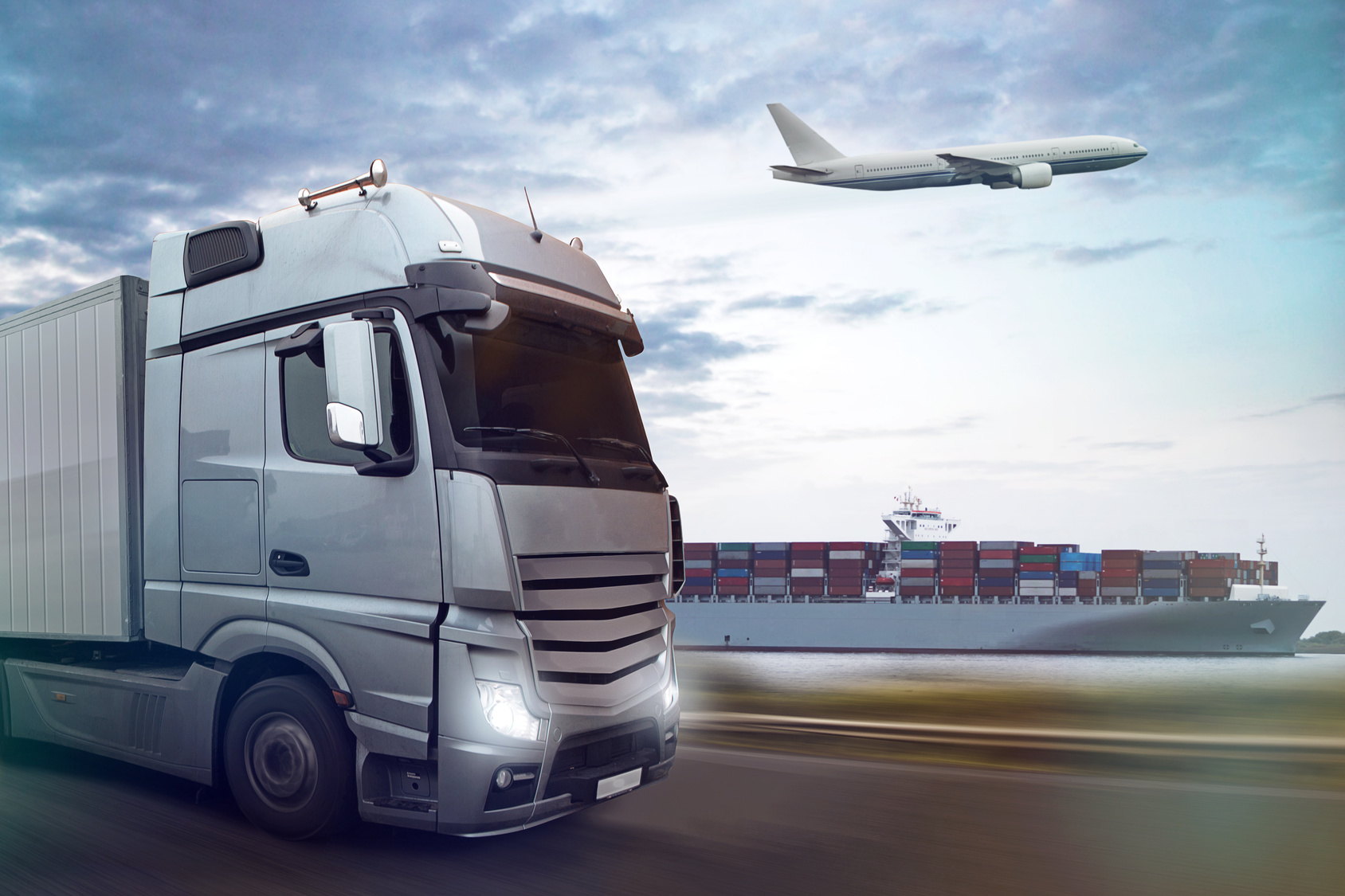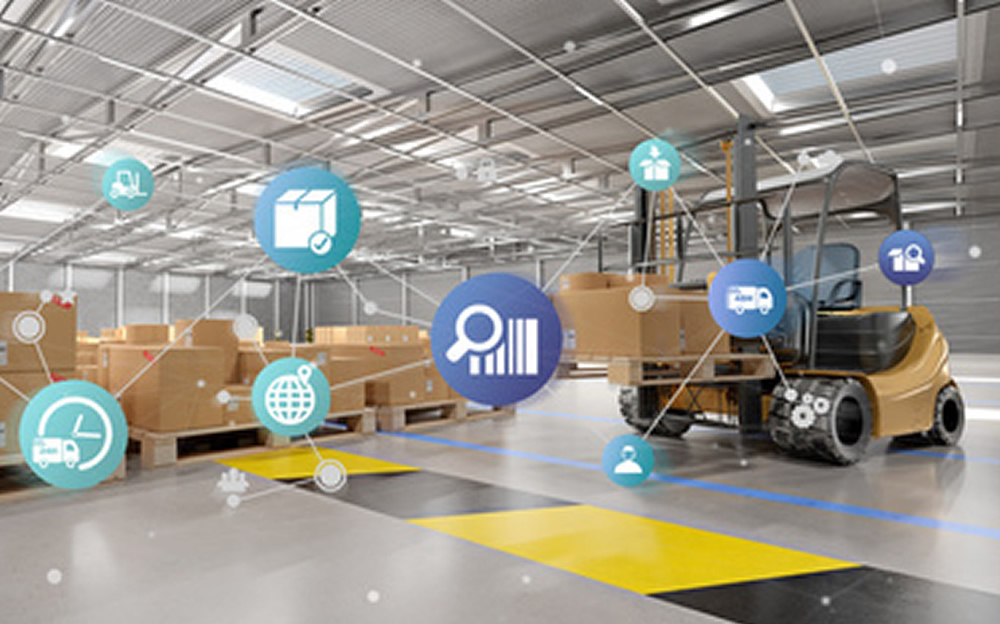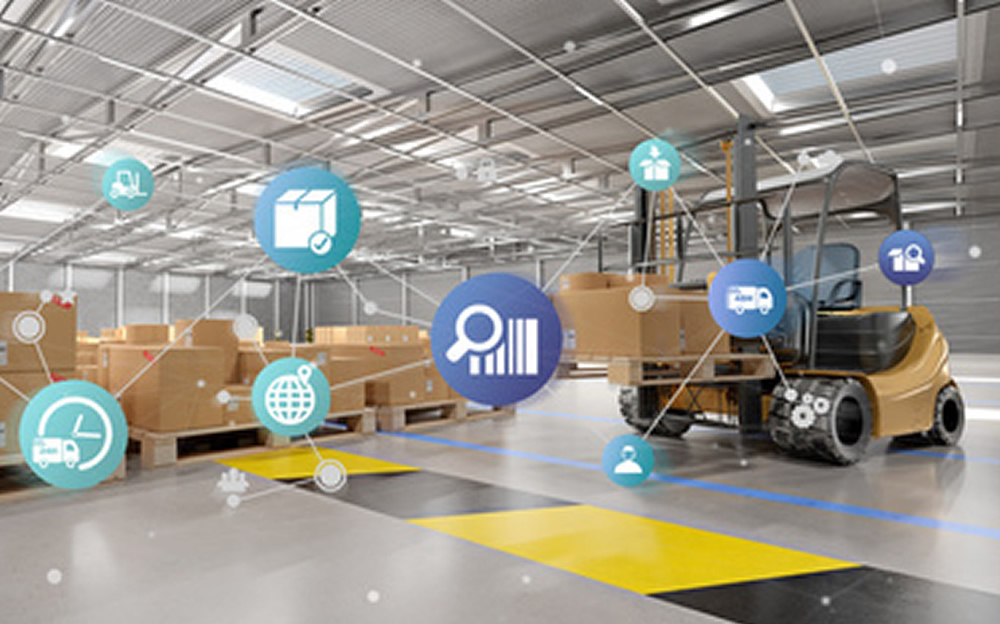 We provide
Cost reduction by removing inefficient elements in the supply chain.
Increased efficiency through JIT order management according to requirements.
Optimizationof cargo space
No delays by managing deliveries and space in such a way as to ensure fast shipment availability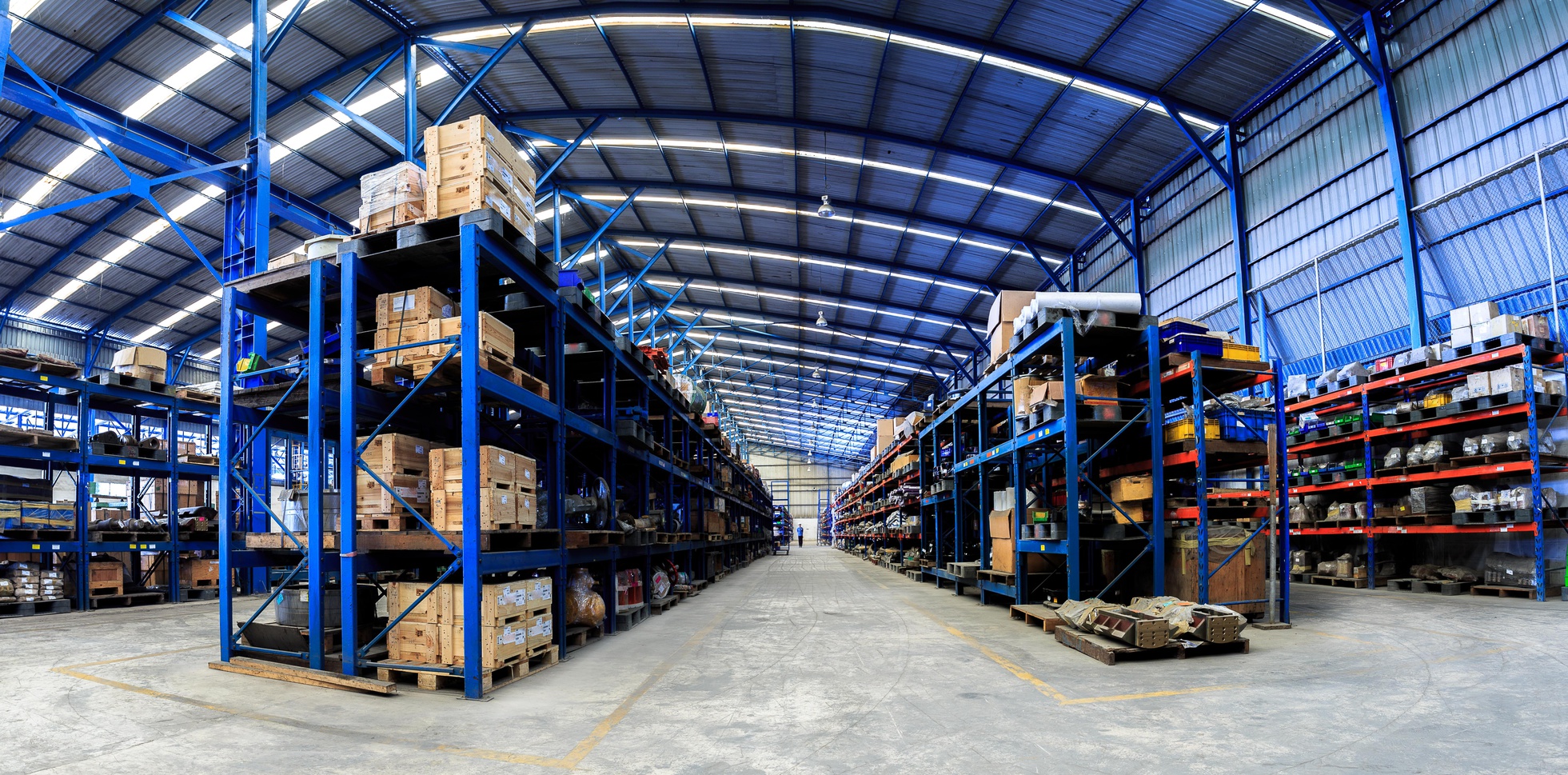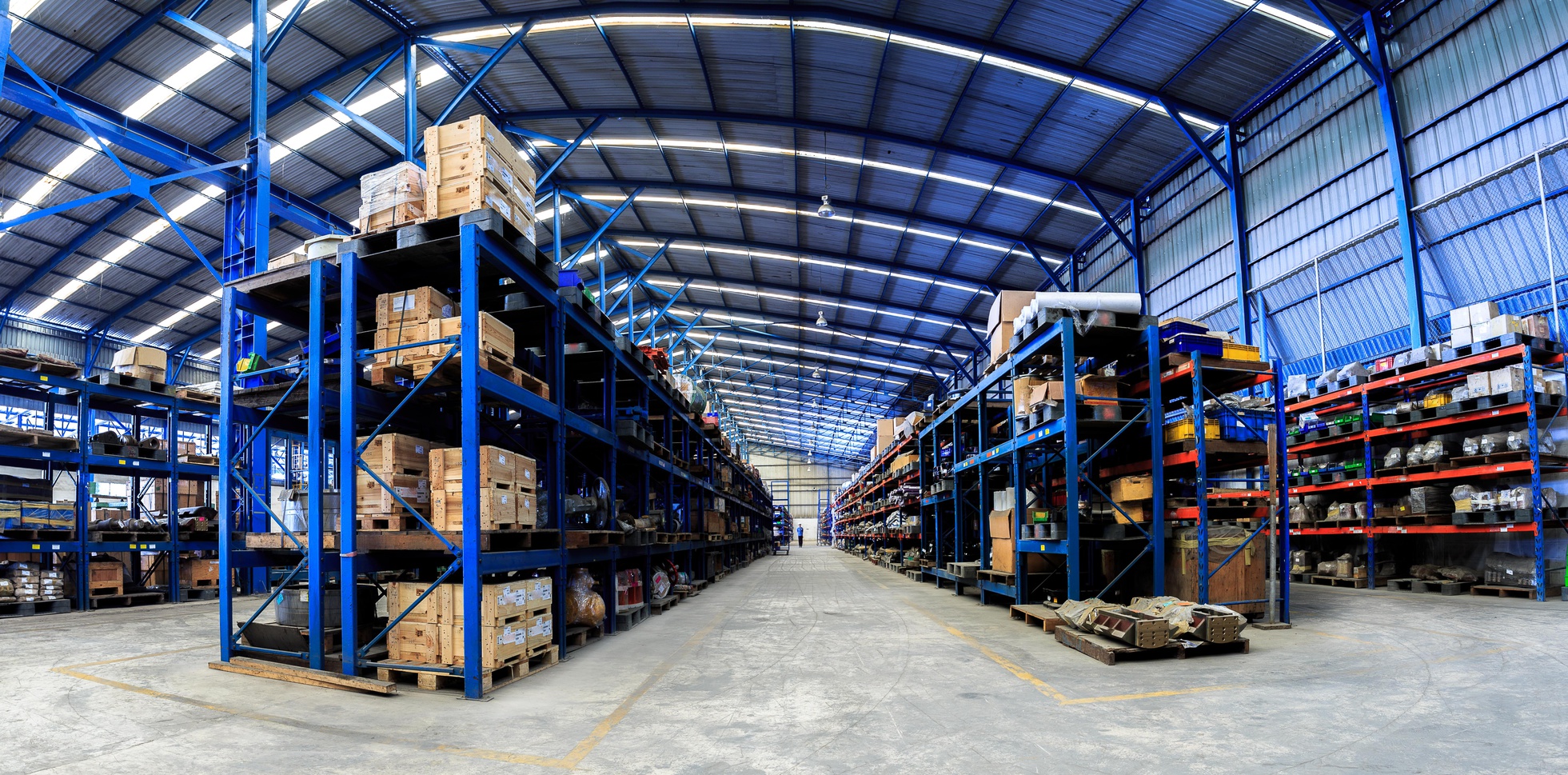 We care about the highest quality of our services
Thanks to our clients, we are constantly growing and looking for new solutions to ensure the highest quality of our services. We keep in touch with our employees to ensure an uninterrupted flow of information, loads, and documents to give our clients an advantage in the market on which they operate. Our constantly growing database of clients and co-workers guarantees us continuous growth and allows us to improve our services.
Company address
Brukowa 24, 91-341 Łódź
Contact info
biuro@centrostallogistics.pl 785 052 868