Forwarding
Vehicular, Railway, Sea, Air
Centrostal Logistics is a licensed forwarding agent of goods.
Centrostal Logistics guarantees its clients efficient provision of forwarding services. At every stage of order implementation, our clients are supported by a group of experts. By using our own warehouse and handling infrastructure, we are able to provide comprehensive services for the supply chain, in particular for container freight (FCL and LCL) shipments, as well as truck (FTL and LTL) shipments.
We organize domestic and international road transport in Europe. In case of container loads, we offer comprehensive multimodal transshipment services on sea and railway routes, including the China-Europe route, both for import and export. We offer our customers consultations at every stage of the forwarding process. We provide consulting services on the organization of transport in export and import.
Centrostal Logistics provides services under Polish General Forwarding Rules (Ogólne Polskie Warunki Spedycyjne – OPWS 2010).
Our offer suited for every order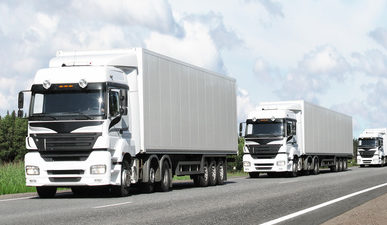 Road transport
We organize domestic transport and international transport across Europe. We also deal with forwarding containerized loads.
As part of road transport, we offer the possibility of transporting:
Neutral goods
Goods requiring controlled temperature
Hazardous ADR materials
Traditional and out of gauge loads
Goods from the FMCG industry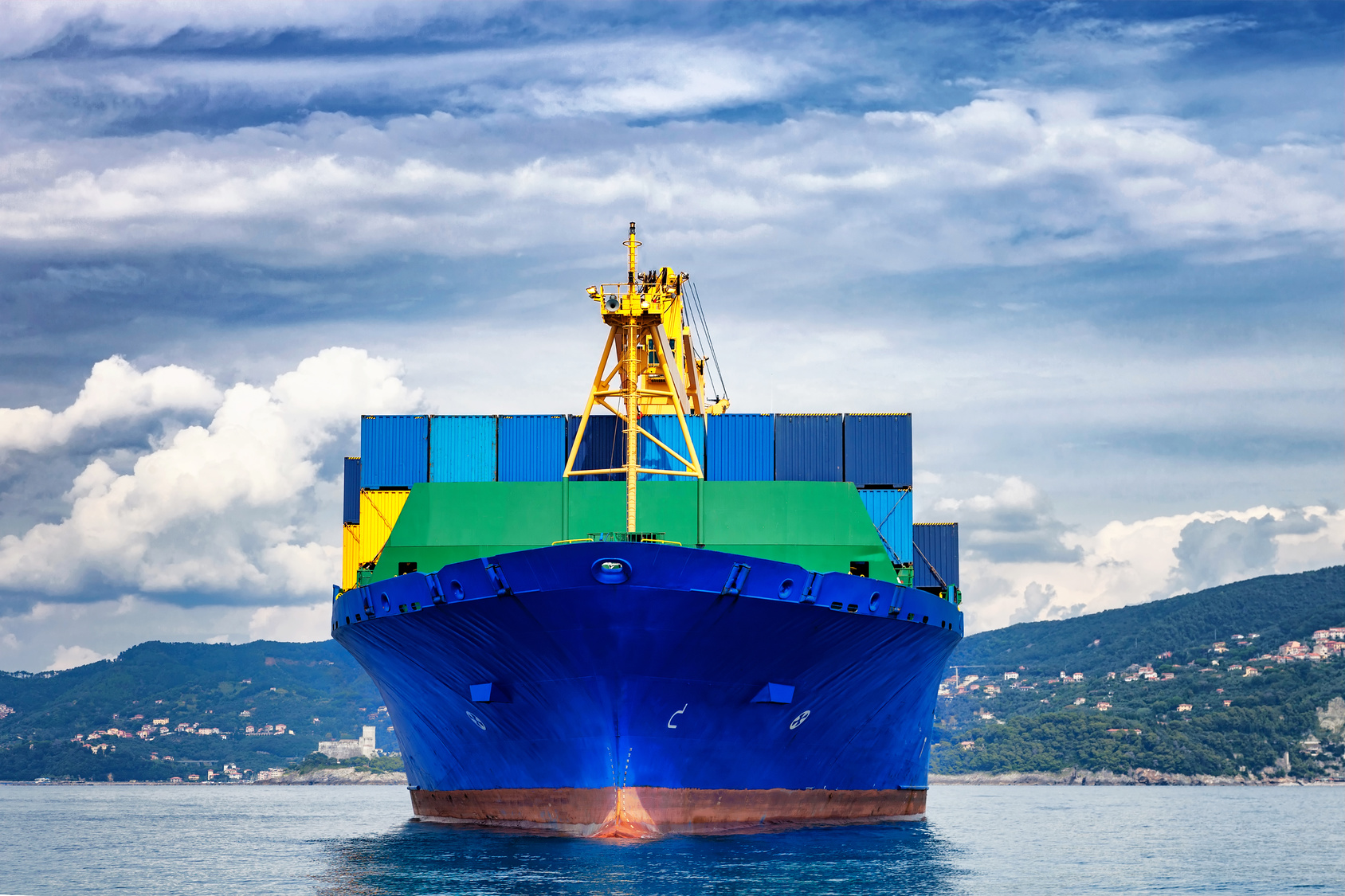 Maritime logistics
One of the services on our company's record is maritime logistics. Our global network of agents and our employees with many years of experience in the industry will help you organize the transport of goods from the most distant places in the world. We provide door to door service and customized sea transport all over the world.
As part of maritime logistics, we provide:
Cost reduction by removing inefficient elements in the supply chain.
Transport of full container loads (FCL) for neutral, hazardous and temperature-controlled products.
Transport of less than container loads (LCL) for neutral, hazardous and temperature-controlled products.
Transport ofout of gauge loads and organization for ferry transport.
Intermodal freight transport
For containerized cargo, our specialists will propose and organize the most optimal and inclusive solutions for you using various means of transport.
Using intermodal freight transport brings a number of considerable benefits:
Saving money on Polish road tolls viaToll and other road user charges such as bridge tolls, tunnel tolls, etc.
Avoiding driving bans at night and on weekends.
Maintaining the driving time without demurrage.
Avoiding road traffic.
Reducing air pollution.
Enabling just in time delivery by shortening the "last mile".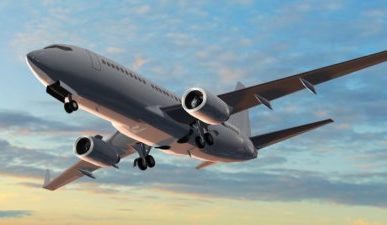 Air transport
We provide
operation and services at most airports in the world.
forwarding and customs service during export, import,and transit of goods
We are able to satisfy your most urgent logistics needs.
Thanks to many years of experience in air freight, we have developed a network of contacts with air carriers. Each time we are able to offer an optimal solution tailored to your specific situation. We can transport various types of cargo, such as subassemblies for further production, highly processed foods, perishable goods, live animals, and many more.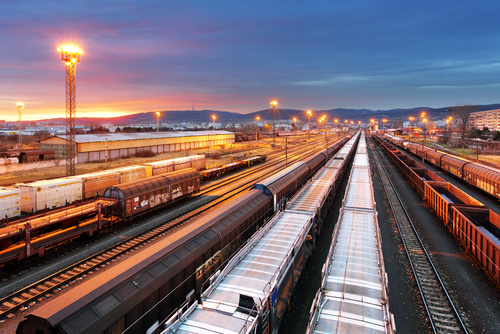 Rail transport, terminal and container depot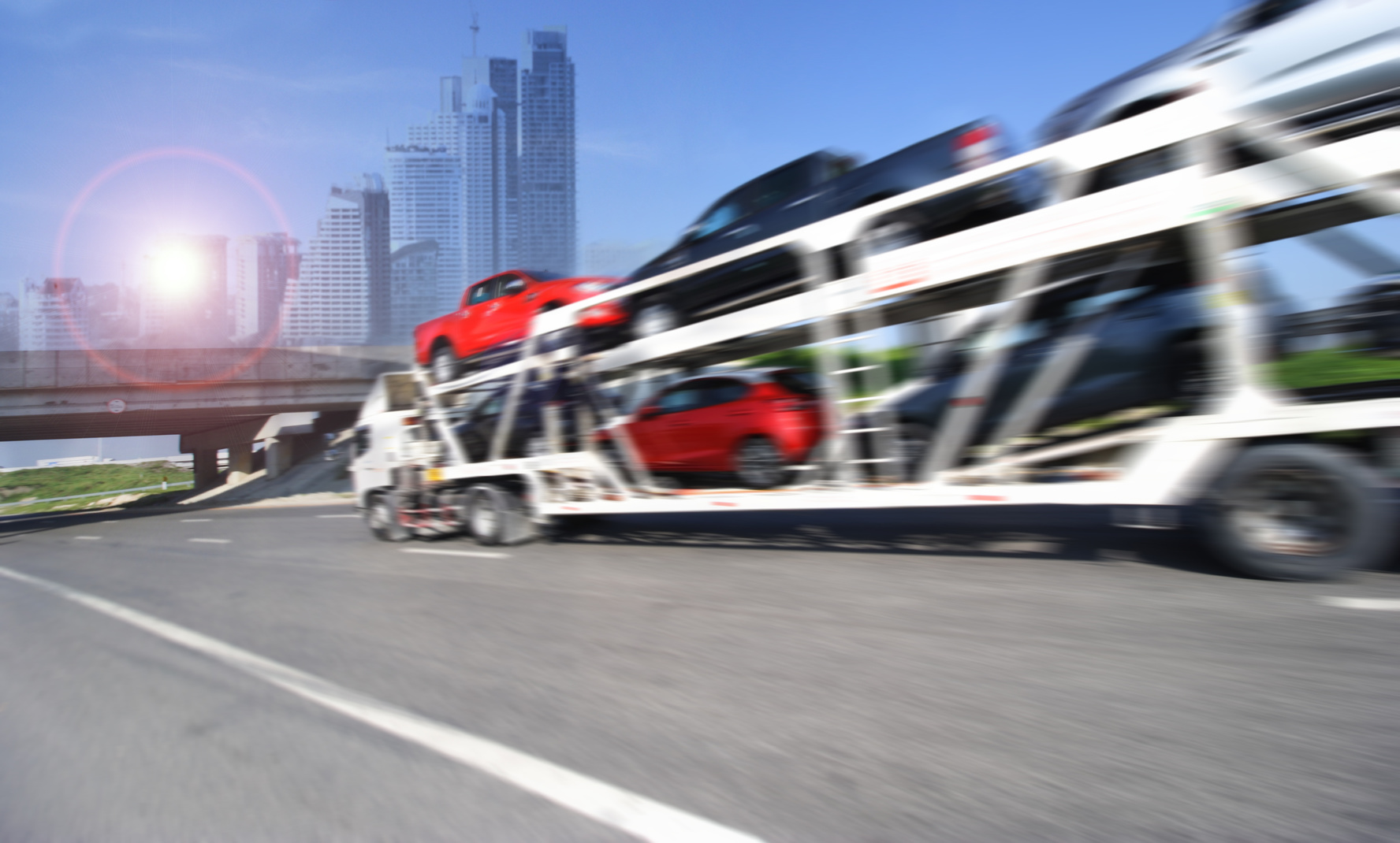 Special loads
We offer comprehensive and individual logistics solutions related to the transport of oversized cargo and requiring special treatment:
Development of a strategy for the entire project.
Forwarding consulting .
Insuring the goods.
Constant monitoring of the shipment.
Company address
Brukowa 24
91-341 Łódź
Contact info
biuro@centrostallogistics.pl
600 424 216