Handling
of Multimodal, Specialized and Palletised Cargo
Centrostal Logistics offers a wide range of transshipping and handling services with the use of various technical infrastructure and railway sidings. We offer both the simplest cross-dock services and transshipment of heavy and oversized cargo, metallurgical products, machines and equipment, crates, etc. We specialize in handling cargo between semi-trailer and container or vice versa. Our staff has appropriate qualifications and many years of experience, which guarantees proper stowage of goods in container units. We provide our customers with load balancing performed with the use of modern software.
We undertake tasks from even from the most demanding clients.
Centrostal Logistics provides to its clients a comprehensive service of transshipping, handling and distribution of goods delivered by rail transport. Our warehouse infrastructure allows for unloading at the warehouse halls and for direct storage in the area of the storage racks.
We offer transhipmentof pallets and heavy and oversized loads.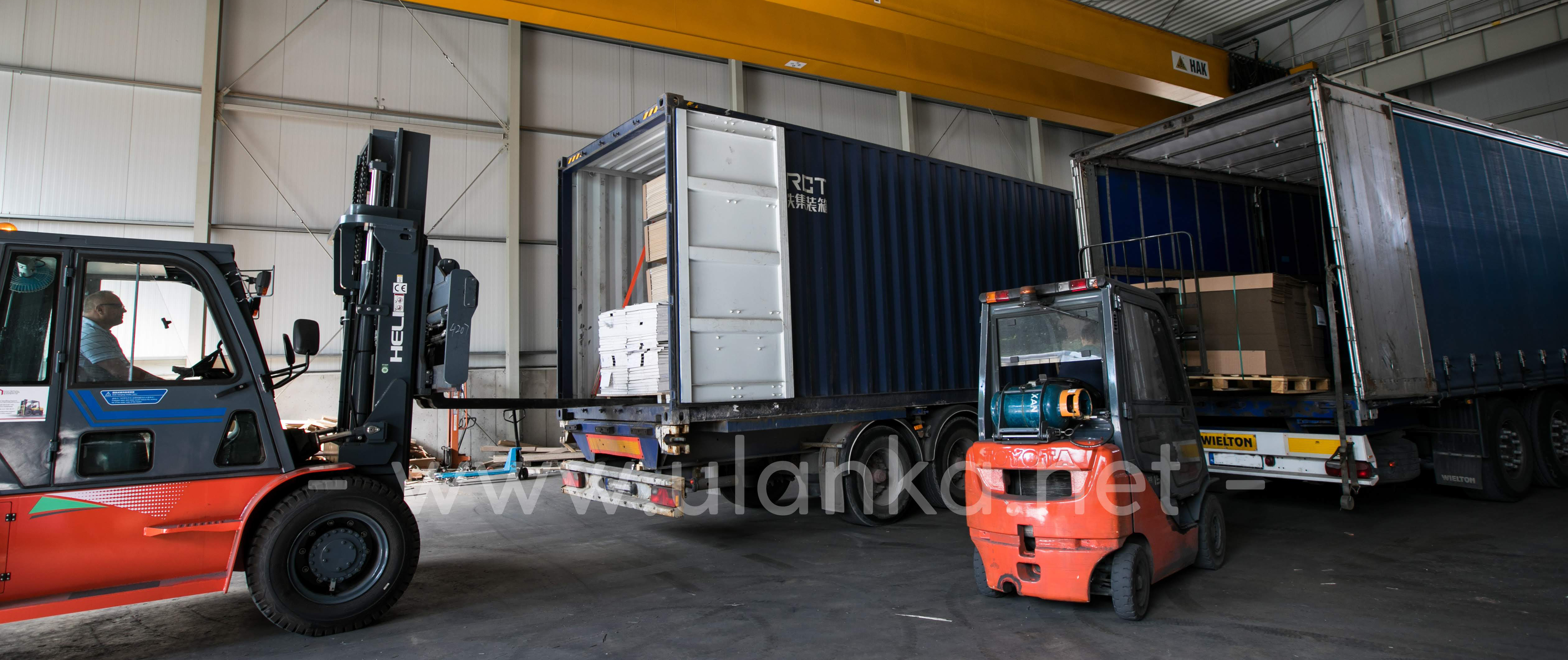 Professional handling of transhipment
We offer transhipment of goods thanks to our experienced team of warehouse workers and professionally selected equipment and tools. We cover:
pallet loading with forklifts
loading of heavy and oversized cargo by crane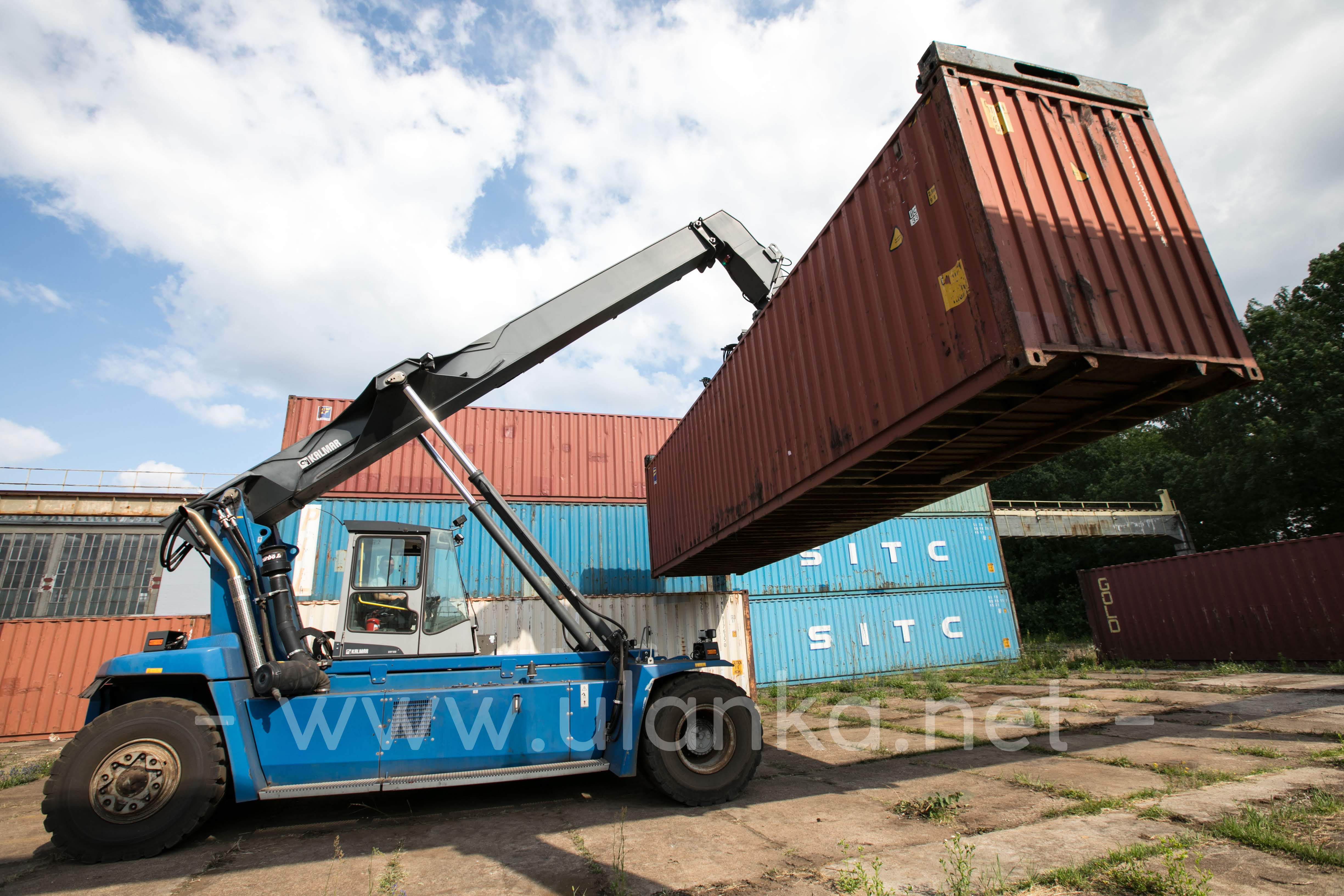 Company address
Brukowa 24
91-341 Łódź
Contact info
biuro@centrostallogistics.pl
600 424 216